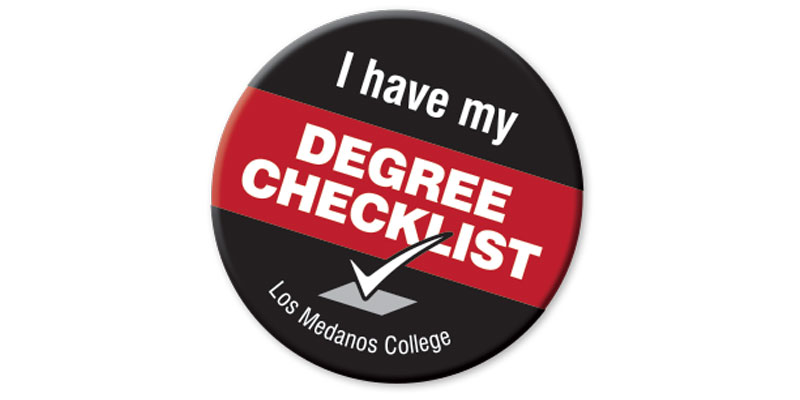 Los Medanos College is here to help you reach your goals. At any point along your academic path, these resources can help transform your dreams into reality. Explore these sites and learn about the support and services the College has to offer.
Online Education
LMC provides the highest quality online classes and services. Visit our Online Resources page to learn about all the support available to you.
https://www.losmedanos.edu/onlineresources/
Counseling
Whether providing support to establish and achieve academic goals, or assisting with personal concerns, the Counseling Department is here to serve all current and prospective LMC students.
https://www.losmedanos.edu/counseling/
Transfer & Career Services
Match your interests, career, and major; develop resume and interview skills; and discover how Los Medanos College can help you prepare to transfer to a four-year institution.
https://www.losmedanos.edu/transfercareer/
Degree Checklist
LMC offers degree checklists for all programs to help you complete the classes you need in order to graduate efficiently.