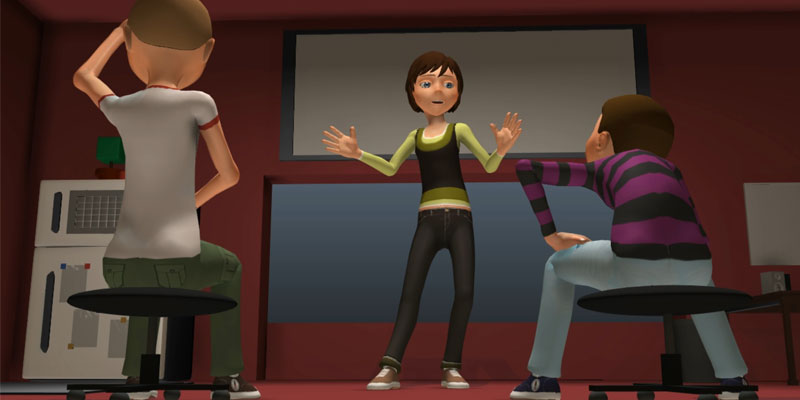 Creative people who enjoy working on computers are well-suited for a career in Digital Arts and Animation, designing graphics for marketing purposes, creating animated movies or video games, or creating visual effects for movies and television. Los Medanos College can help you get on the path for an exciting career in digital arts and animation. If you dream of working in the marketing or entertainment industries, LMC is a great place to start. Our Graphic Communications degree and certificate programs will introduce you to the processes and tools used in the industry to create visual communication for professional work. Take foundation classes in painting, drawing, graphic design, motion graphics, and animation to develop visual problem-solving that apply across multiple disciplines. A wide range of classes allows students to work and discover a career that fits within their interests. The curriculum builds upon traditional studio skills developed in foundational drawing, painting, and design courses, and branches into digital-based production, such as 3D modeling, 2D and 3D special effects, 2D and 3D animation, digital video, and interactive media. This coursework prepares students for transfer into baccalaureate digital art degree programs and for entry-level digital art positions.
Learn more: www.losmedanos.edu/art/artgrcom.aspx
According to O*NET Online, a resource sponsored by the U.S. Department of Labor, the median hourly
wage for a multimedia artist/animator is $45.00 per hour.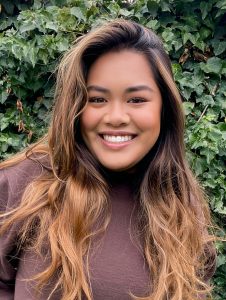 If it wasn't for LMC, I wouldn't be where I am today. Getting an AA degree at LMC helped launch my career in the design industry before I even graduated.  I was set up with the skills I needed to get a job in the design field, while still working towards a bachelor's degree.
Gabriella Santos
Graphic Communications major, Class of 2018
Current student at CSU Sacramento