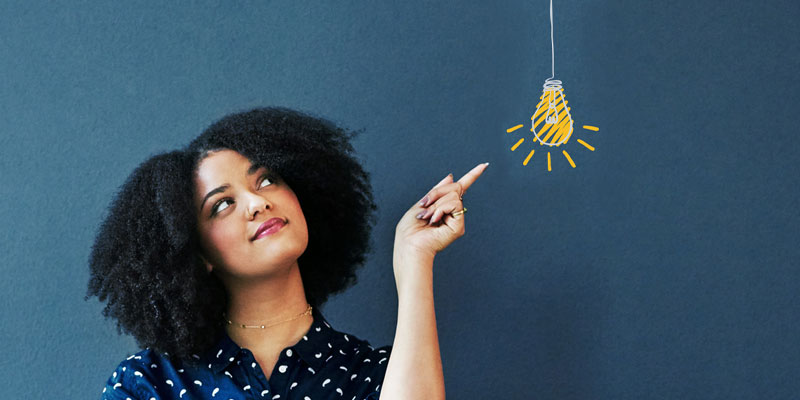 By Aprill Nogarr
Do you wonder if online learning is for you? Do you wonder what you need to be a successful online student? Do you wonder how you can get started with your online education and what courses are available to you as an online student?
Los Medanos College is here to answer these questions and support you as you begin or continue your online education journey.  Over the past year, LMC has dedicated efforts to develop and offer high-quality online courses centered on your success. The $500,000 California Virtual Campus – Online Education Initiative (CVC-OEI) grant provided the College with an opportunity to reimagine and redesign several online offerings.  As a result, you will have access to courses that have gone through an extensive process, including faculty training, peer review, and certification.  LMC looks forward to offering you an increased number of high-quality online courses, including courses in 
Travel Marketing

 

Business Photography

 

Computer Science

 

Process Technology

 

Child Development

 

Counseling

Spanish

 

English

 

Math

 

Journalism

 

Physical Science

Nursing.

 
To support you in continuing your online learning path, we have developed structures such as virtual access to tutoring, counseling, assessment proctoring, equity and accessibility resources, Canvas platform tools, and wellness resources for all students. Additionally, enhanced technology has been made available for all faculty, classified professionals, students, and administrators to support and assist with the successful transition to fully remote learning. Once LMC returns to traditional course delivery, our highly developed infrastructure of remote student services will continue to be valuable and fully accessible to all students, no matter their medium of learning.