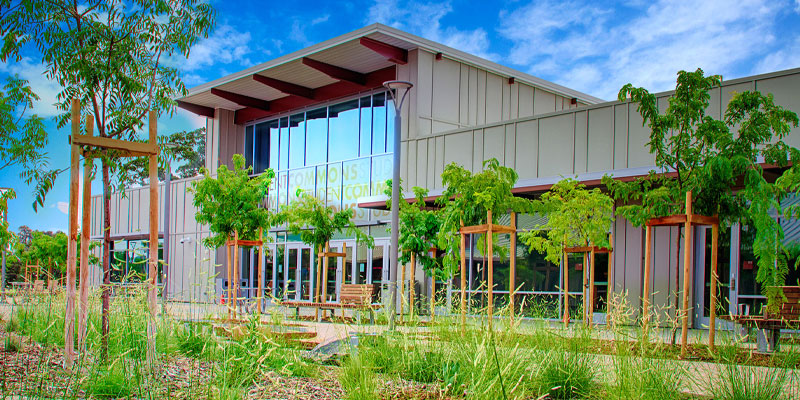 Providing east Contra Costa County with equitable access to educational opportunities
For almost fifty years, Los Medanos College (LMC) has maintained a stellar reputation serving the east Contra Costa County community. LMC opened its doors in 1974 at the Pittsburg Campus, and began offering classes in Brentwood in 1989.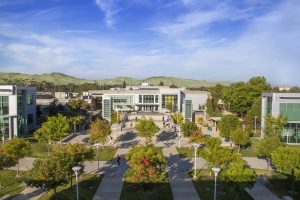 Today, as a Hispanic Serving Institution (HSI) with diverse learning opportunities, LMC is a thriving center of higher education that offers high-quality instruction, award-winning transfer and career education programs, and stellar support services. LMC's exceptional educators, innovative curricula, growing degree and certificate offerings, and strong regional partnerships focus squarely on student success. From its welcoming campus culture to its state-of-the-art facilities, the College demonstrates its commitment to fostering an inclusive and supportive environment for all members of the campus community – in the classroom and in the workplace – and strives to achieve positive, equitable outcomes for all students. At its Pittsburg Campus and recently-completed Brentwood Center, Los Medanos College provides educational programs and support resources that position students for continued success at four-year institutions, in the workforce, and beyond. LMC is also the leading force in the economic development of east Contra Costa County: a variety of short-term courses are offered to enhance job skills, technology training, and preparation for numerous career pathways. 
The Aspen Institute's College Excellence Program named Los Medanos College an "Aspen Prize Top 150 U.S. Community College" in 2017, 2019, and 2021.  Awarded every two years, the Aspen Prize is the nation's signature recognition of high achievement and performance among America's community colleges and acknowledges institutions for exceptional student outcomes in: student learning; certificate and degree completion; employment and earning; and access and success for minority and low-income students.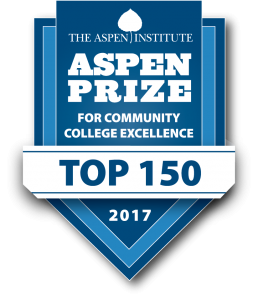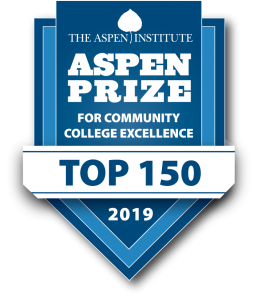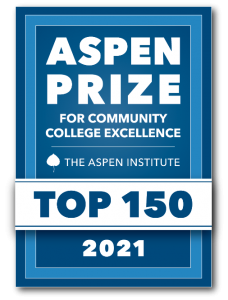 LMC is accredited by the Accrediting Commission for Community and Junior Colleges (ACCJC) of the Western Association of Schools and Colleges (WASC). Accreditation provides assurance to the public that colleges meet the quality and effectiveness standards for a degree-granting institution of higher education, and ensures that the college's students are eligible for Title IV student financial aid.