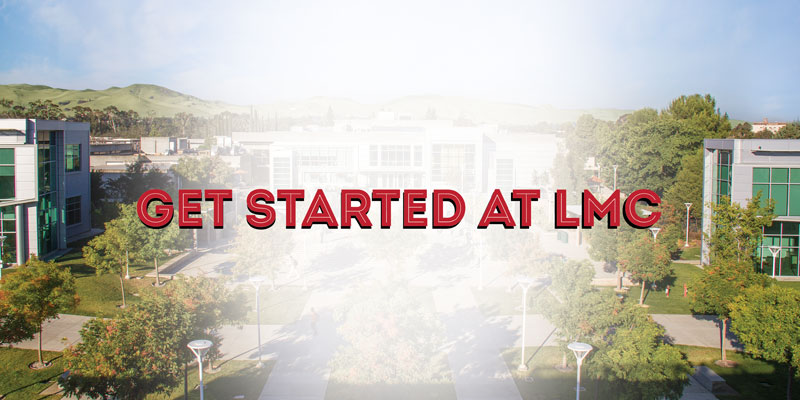 Become a Student
Submit your Application: www.losmedanos.edu/registration/
Get Early Registration
Take your Online Orientation: www.losmedanos.edu/lmcorientation/
Complete your Online Assessment for Math & English Placement: www.losmedanos.edu/assessment/
Meet with a Counselor to Choose your Classes: www.losmedanos.edu/counseling/

Get Registered for Classes
Plan you classes in InSite: www.losmedanos.edu/registration/
LMC is a Great Choice!
Equity & Inclusion
We are committed to racial equity and social justice in a diverse and engaging learning environment.
Low Tuition
Spend a lot less toward your education.
Convenience
Find classes to fit a busy schedule.
Career & Major Preparation
Choose from a variety of career path or major programs.
Transfer Path
Transfer to a four-year institution.
Student Life
Join a student club and build friendships.
Excellent Teachers
Study with faculty who care about teaching and student learning.
Great Support Services
We are here to help you achieve your educational goals.
Small Classes
Know your instructors and get personal attention.

Pittsburg Campus
2700 East Leland Road, Pittsburg, CA 94565
Brentwood Center
1351 Pioneer Square, Brentwood, CA 94513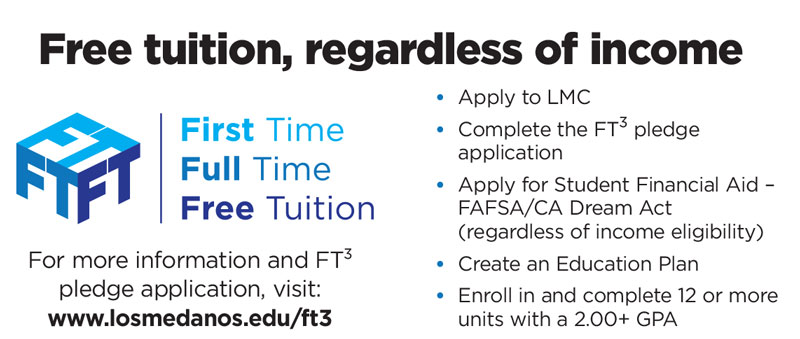 For more information visit www.losmedanos.edu