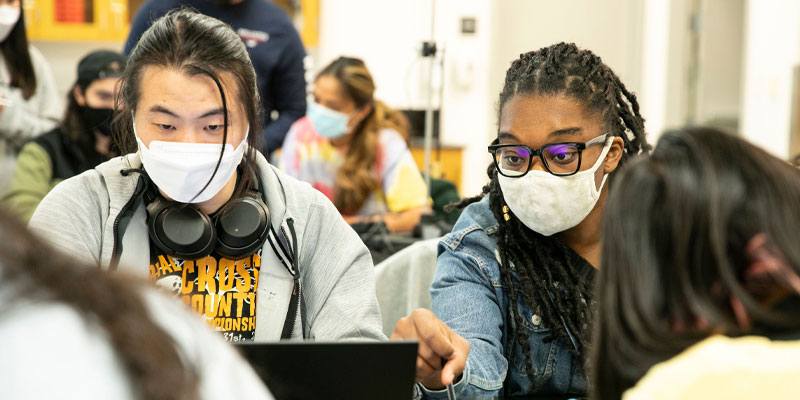 We are excited to welcome you to Los Medanos College (LMC)! Whether you are interested in online, hybrid, or in-person classes, we offer a plethora of opportunities for you to do college YOUR way through our programs, services, and instruction. LMC is here to help you navigate the potential challenges of college, such as financial, personal, and social disruptions. 
Below are key support services and resources available in person and online to help you stay organized, motivated, and engaged throughout your academic journey with us:
Stay updated on COVID-19 guidelines and Vaccination Requirement protocols: www.losmedanos.edu/safety/covid/
Visit our Online Resources webpage for an orientation to online learning,
Canvas, tutoring services, and student support services.  www.losmedanos.edu/onlineresources/students.aspx
Visit the LMC Bookstore to get the textbooks and/
or materials needed for your courses.
www.lmcbookstore.net/
Speak with a Counselor.  Appointments are available online and in person.  www.losmedanos.edu/counseling/
Take a virtual tour of LMC!
www.losmedanos.edu/tours/index.aspx
Los Medanos College is a great place to pursue your educational goals. Our mission is to provide all students with quality instruction, programs, and services in safe, equitable, accessible, and supportive learning environments. We are committed to serving our community, and to preparing students for success at four-year institutions, in the workforce, and beyond.