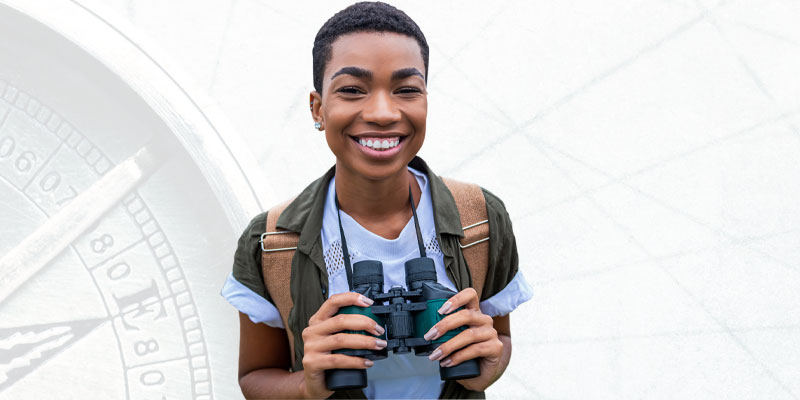 Wondering what your future after LMC might look like at the University of California (UC) or California State University (CSU)? Los Medanos College partners with these four-year institutions to create Transfer Bound, a tool you can use to explore majors related to your academic and career interests. Try it out now!
Directions to use Transfer Bound
a. Go to wwww.transferbound.com and review directions for the Transfer Major Explorer
b. Select an Area you find interest in, and a Discipline
c. Read through the results! You will see a list of all majors and concentrations at UCs and CSUs that are closely tied to the field and career you selected.
d. Click on an institution's name to visit their department webpage, and discover information about their faculty, courses, internships, and values.
e. Reload the Transfer Bound page to start again and explore a different area!
Identify your top majors
What are your favorite majors? Write them below, so you can create an education plan with an LMC Counselor.
Top Three Majors:
College:
What's Next
Explore

 
Learn about different industries and the jobs within them. Find something you like, see what major will get you in the door, and explore your pathways to future careers.
Connect
You've made some big choices, now tell the world! See how
you can find guidance and experience in your field of interest. It is easier than you think: try an informational interview, sign up for an internship, and find volunteer opportunities.
Choose
The key is to choose a major and a future career path that matches your talents, interests, and economic need.  Think about building more skills and trying new things.