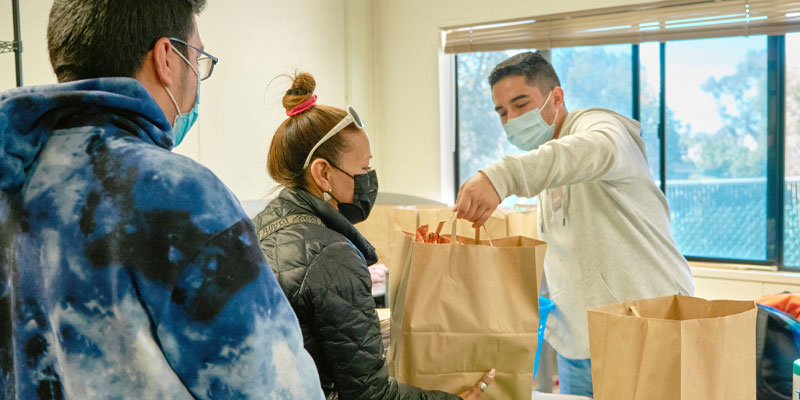 The LMC Marketplace, which began in Spring 2017 as the Food Pantry, is a student-led program that provides free supplemental food and community-based resources to assist students in their time of need.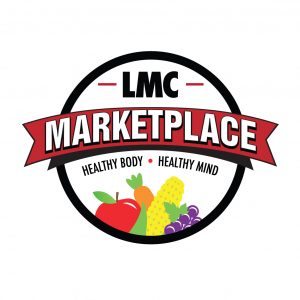 Whether you forgot to make your lunch, are waiting for your financial aid award, or are saving money for other expenses, the LMC Marketplace is here to help you. It is open to all currently enrolled LMC students and employees. To access the program, you must complete an intake form prior to your first visit.
The LMC Marketplace is conveniently located at the front of the Pittsburg Campus (next to the Child Study Center and across from the bus stop).
Hours of operation and the intake form are available on the LMC website at www.losmedanos.edu/foodpantry.