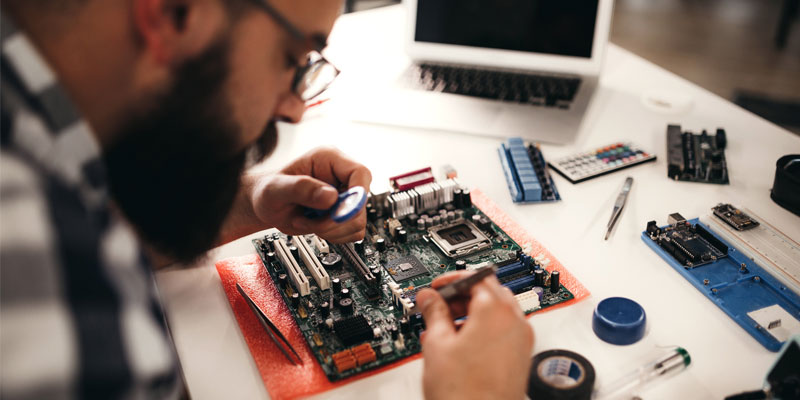 Directions to take Career Coach

 
Go to www.losmedanos.edu/career/ and click on "Discover your Path – Learn More" 
Select "Take Career Assessment"
Select "Take the Assessment"
Select "6 questions"  to begin the Quick Start Assessment!
WHAT'S NEXT?
Explore

 
Learn about different industries and the jobs within them. 
Connect Find guidance and experience in your field of interest. Try an informational interview, sign up for an internship, and find volunteer opportunities. 
Choose

 
Decide on a major and a future career path that match your talents, interests, and economic need.
What did you discover about your strengths? You can note your results here:
Top Three Traits:
Top Career Matches: