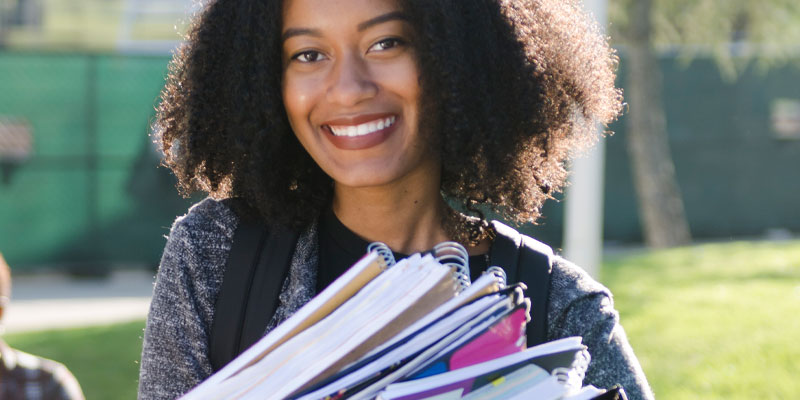 As the name implies, the Zero Textbook Cost (ZTC) program works to improve learning, teaching, and accessibility for all students at Los Medanos College (LMC) through the use of courses with no textbook costs – just using digital resources freely available to students. Students enrolled in ZTC courses have open, free access to software platforms and homework sites. ZTC courses use Open Educational Resources (OER) created under Creative Commons, a public copyright license allowing people to share, use, and build upon existing materials. Many faculty members have adopted the Zero Textbook Cost model for their courses to help combat the rising costs of textbooks, which often make it hard for students to succeed.
Survey results indicate that LMC students often struggle to buy required textbooks and other reading materials. Many share that they cannot afford textbooks early in the semester, making it much harder to understand the class curriculum – and thus much harder to learn the content and earn good grades. Other students simply don't learn as well from textbooks as they do from other sources, but traditional classes don't always meet their needs.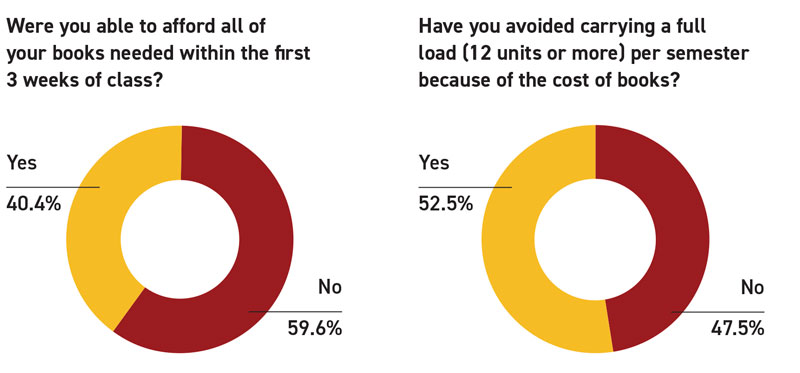 By contrast, using OER allows students of diverse learning styles the choice to access course texts either electronically or physically, through low-price hard-copy printing. Instructors can more easily present content in different forms, such as PDF, audio, video, and print. Using OER also gives instructors the flexibility and freedom to share content and materials while modifying and customizing content suited to the needs of their students. 
When textbook costs are eliminated, students can better afford to attend school on a full-time basis. In turn, this may qualify them for tuition waivers under the "First-Time, Full-Time, Free Tuition" (FT3) College Promise program or other support resources offered at LMC, and ultimately enable them to graduate sooner. With lower costs, more support, and faster degrees – the Zero Textbook Cost program is part of how Los Medanos College helps students succeed!