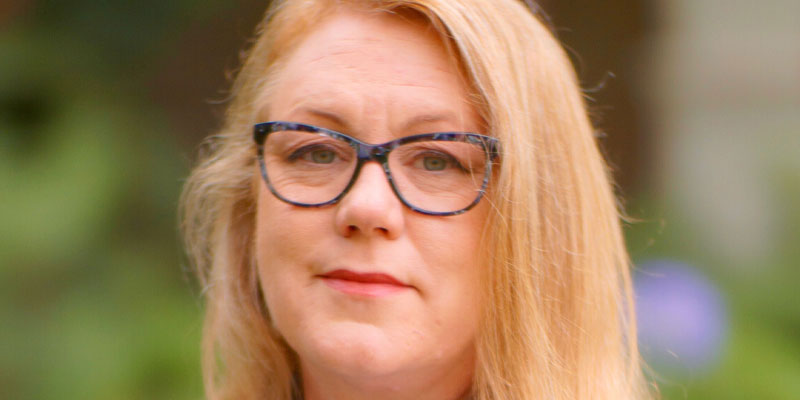 Welcome to Los Medanos College!
I am thrilled to offer a college journey just for you. Whether you are in high school looking forward to transferring to a university, or someone seeking to add skills or change careers, we are ready to help you bring that vision to reality. LMC boasts top-notch faculty and experts to help tailor the college experience to your needs.
In this edition of Career Focus, we present some of the careers you can prepare for at LMC in a way that fits your learning style, budget, and schedule, along with resources that give you access to free health care, free groceries, financial aid, and more.
Join LMC and do College Your Way!
Pamela Ralston, Ph.D.
Interim President