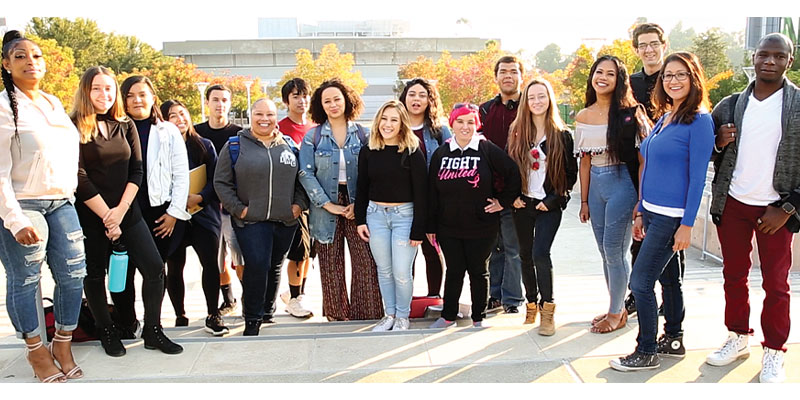 Starts on your path to being a student at Los Medanos College by following the steps below.
Submit your application
www.losmedanos.edu/registration
Complete online orientation
www.losmedanos.edu/lmcorientation
Asses your English and math skills
Meet with a counselor to plan your classes
Attention incoming high school student
Graduating high school seniors are encouraged to attend a High School Senior Saturday event offered each spring. Student should register for COUNS-031-Education Planning. Either way, you'll have priority when registering for classes. Get connected, learn about support services, and meet future students.
Reason to choose LMC
Low Tuition
Spend a lot less toward your education.
Small Classes
Know your instructors & get personal attention.
Location
Close to home & within commuting distance.
Convenience
Find classes to fit a busy schedule.
Career Preparation
Choose from a variety of career paths or major programs.
Transfer Path
Transfer to a four-year university from LMC.
Excellent Teachers
Study with faculty who care about teaching & student learning.
Great Support Services
We are here to help you achieve your educational goals.
Student Life
Join a student club & build friendship.
Diversity
We provide opportunities for success in a diverse and engaging learning environment.
For more information visit www.losmedanos.edu