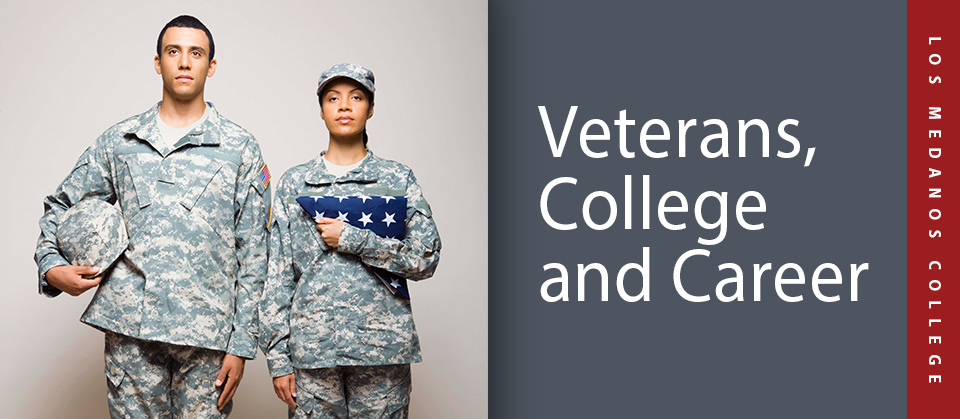 There are over 21.8 million veterans in the U.S. today and (about 1.6 million are women).
43% of all military veterans attending college are enrolled in community colleges.
The unemployment rate for veterans
May 2014: 6.1 percent
October 2015: 3.9 percent
A higher percentage of male veterans go into management and professional careers (34.6%) than non-veterans (32.5%). This is even more true for female veterans (48.7%) compared to female non-veterans (39.6%).
Both male and female veterans have a higher median income than non-veterans.
Male veterans
$37,307  2014 median income
Male non-veterans
32,433  2014 median income
Female veterans
$31,810  2014 median income
Female non-veterans
$21,804  2014 median income
36.4% of male veterans have some college
45.3% of female veterans have some college
26% of male veterans have a bachelor's degree or higher
32.8% of female veterans have a bachelor's degree or higher
Sources: US Census Bureau 2014 American Community Survey; "Facts for Features: Veterans Day 2015," Census Bureau.
5 Essential College and Career Resources for Veterans
GI Jobs: Your Guide to Post-Military Success (www.gijobs.com)
A wealth of resources for veterans who are just getting ready to return to college or enter the job market. Find information about veterans college benefits, occupations and salaries along with tips for interviewing, resume writing and job hunting.
Student Veterans of America (www.studentveterans.org)
Support and resources for veterans attending college. 500 chapters nationwide.
Military.com (www.military.com)
Connects service members, families and veterans to a wide range of services and benefits from discounts and mentors to government benefits and scholarships.
My Next Move for Veterans (www.mynextmove.org/vets)
Research your next career and determine how your military experience translates into civilian employment.
GI Bill (www.gibill.va.gov)
Determine which veterans education benefit is right for you and apply online.
Veterans Benefits Pay for College
Transitioning out of the military often means transitioning into a new career. Veterans benefits such as the Montgomery GI Bill and Post 9/11 GI Bill provide financial support for veterans for a variety of educational programs including two-year and four-year colleges.
•  The Montgomery GI Bill – For veterans who served before September 11, 2001.
•  The post 9/11 GI Bill – For most veterans who qualify, this is a more generous package of educational benefits that also includes a housing stipend.
Other GI education benefits:
•  Reserve Educational Assistance – For members of the Reserve components called or ordered to active duty in response to a war or national emergency.
•  Survivor and Dependents Assistance – Provides education and training opportunities to spouses, sons and daughters of certain veterans.
•  Veterans Retraining Assistance Program or "VOW to Hire Heroes Act of 2011" – Provides financial assistance for training for veterans who are 35-60 years old, unemployed and not eligible for other VA benefits.
Source: www.gibill.va.gov