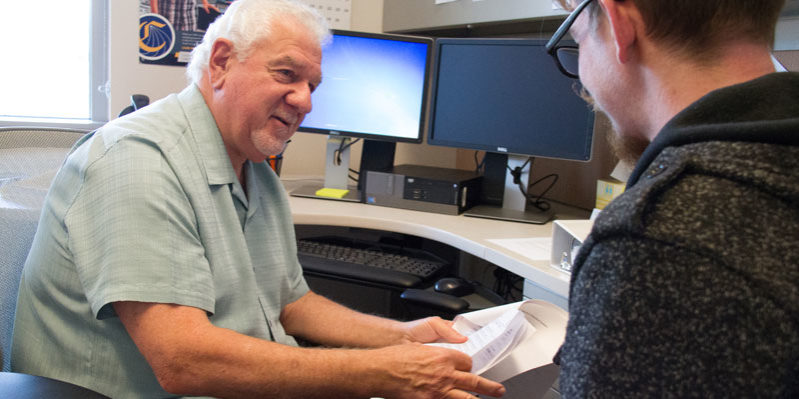 By Cynthia Perez-Nicholas M.Ed., CWEE & Career Services Coordinator
Cooperative Work Experience Education (CWEE) is a long-standing, opportunity-based program. "It is such a great program from which to take advantage and we need to get word out of its benefits to all LMC students," said Cynthia Perez-Nicholas, Cooperative Work Experience Coordinator at Los Medanos College. The CWEE program allows students to earn college units for their current job, internship, or volunteer experience. In essence, they are earning college credits for work they are already doing. Employers also benefit, by supervising students who are eager to apply and grow their skills. Ultimately, this employer/employee relationship provides a meaningful work experience through agreed upon learning objectives and performance evaluations that can be applied to real-life career aspirations.  
How does it work?
The CWEE program can be leveraged as a work-based learning experience and is structured like independent study, where the student's job is the class.  Anthony Davi, Cooperative Work Experience Education instructor at LMC said, "The course gives the employed student a great opportunity to pick up extra units without having to worry about attending weekly classes and testing." These extra units often can help students who need to obtain full-time status for financial aid purposes or as elective units that count towards a degree, certificate, or transfer. Jack Stehn, a student at Los Medanos College who completed the course over the summer said, "Aside from allowing me to maintain all my requirements for my financial aid, it truly did help me professionally. I used my volunteer work at a non-profit and it gave me the extra time and focus that I wanted to maximize my impact. It helped motivate me to become better and more efficient as a professional."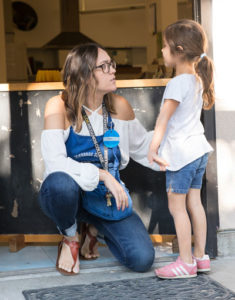 Los Medanos College offers three types of Cooperative Work Experience Education courses: one for students whose job does not relate to their major; another for students whose job relates to their major; and a third for students who are working in an internship. Students can earn 1-4 college units, depending on how many hours a week are worked. Perez-Nicholas said, "If a student has a job, there is a CWEE course available, and this opportunity should be taken advantage of at least once while here at LMC. It will definitely benefit a student's academic career." 
Who do I contact for more information?
For more information please visit the CWEE website
https://www.losmedanos.edu/cwee or contact Cynthia Perez-Nicholas at cperez@losmedanos.edu.
Los Medanos College is excited to announce the launch of its brand new Career Services Program. Beginning in Fall 2018, career exploration and preparation opportunities expanded for LMC students. Working closely with industry experts and the Bay Area's top companies, Career Services offers:
Skills-based assessments and guidance on choosing a major

Individual career counseling

Career and major "boot camps"

Company tours and job shadowing

Resume and interview coaching
Learn more about career activities and exploration opportunities at www.losmedanos.edu/career.