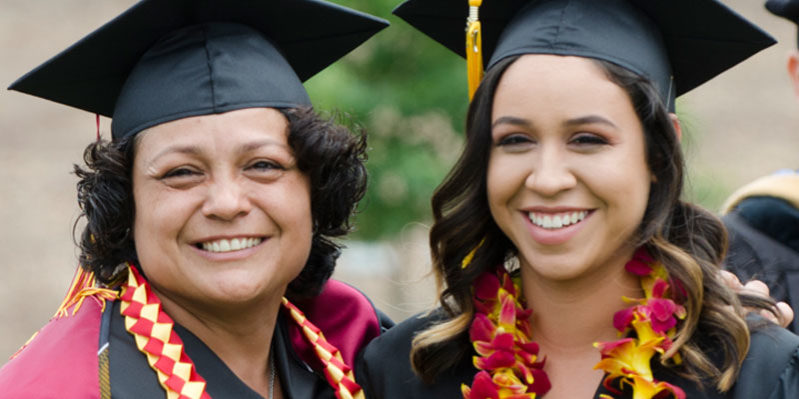 By Steven Freeman, Jr., M.B.A.,  Academic/Student Services Manager, EOPS/CARE
From offering book vouchers to organizing workshops, Extended Opportunity Programs and Services (EOPS) is continuing to motivate underprepared students to succeed at Los Medanos College.
"We are with our students every step of the way. We provide encouragement and tough love when needed, in order to help them to reach their academic and professional goals. When our students succeed, we succeed." said the Manager for EOPS, Steven Freeman Jr. 
Born out of the Civil Rights Movement in 1969, EOPS has been a part of all California Community Colleges for nearly 50 years. The program has helped hundreds of thousands of lower-income, first-generation college student reach their educational goals.
EOPS aims to provide services "over and above" what is traditionally offered on college campuses. According to its mission statement, EOPS encourages the enrollment, retention and transfer of students handicapped by language, social, economic and educational disadvantages, and facilitates the successful completion of their goals and objectives in college. In addition, EOPS offers academic and personal counseling, financial aid, and other support services.
"EOPS has been a guiding light because of all the resources and networking," said Alicia Navarro, a second year at LMC majoring in Nursing. Navarro joined the program in Spring 2017.
Students enrolled in the program can receive up to $300 in book vouchers, transportation assistance, waivers for their college applications (upon transfer), and priority registration for classes. Throughout the year, EOPS offers numerous workshops, which may include anything from how to write a successful paper to learning how to protect your credit score.
During the 2017-2018 academic year, EOPS served 743 LMC students, most of whom are first-generation and come from a low-income background. The program is on track to serve more than 800 students for the 2018-2019 school year. 
Student worker and English major, Sirreck Brown-Smith, said that he originally joined the program to take advantage of priority registration, but he stayed because he really enjoys the program and the staff are really supportive. "If I weren't in the program, I would have dropped out of college already," Brown-Smith says. 
Even though many students join the program for assistance with textbooks, there are other elements of EOPS that make it impactful.  In addition to the financial support and extracurricular opportunities, the EOPS office provides students with additional counseling, access to computer labs, and a personal graduation celebration that allows students to celebrate with their family and friends in the program. 
"I love the diversity and perseverance of our students. I like that we come from difference places and have different goals and values, yet we are united through education and the love of learning," said the Program Assistant of two years, Robert Delgado.
Interested in learning more? The EOPS office is located on the fourth floor of the Student Services Center at the LMC Pittsburg Campus.